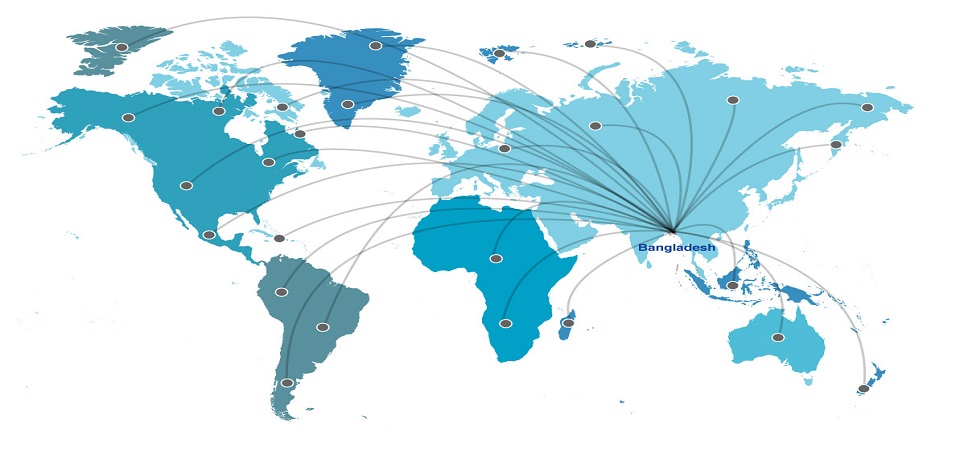 Beacon Pharmaceuticals Limited has started its journey with a vision to become a global company. Beacon is the first company in Bangladesh to start export of life saving cancer drugs. The company is exporting its products in Asia, Africa and Latin America.
What makes us such a good partner?
World class facilities to manufacture general, oncology and cephalosporins.
1. Facilities to manufacture unconventional dosage forms like lyophilized products, Pre-Filled syringe, Large Volume parenteral, Liquid in Hard gelatin capsules etc.
2. Can manufacture both patented and off-patented drugs.
3. International quality standard products, tailored to ready for any market.
4. Affordable production cost