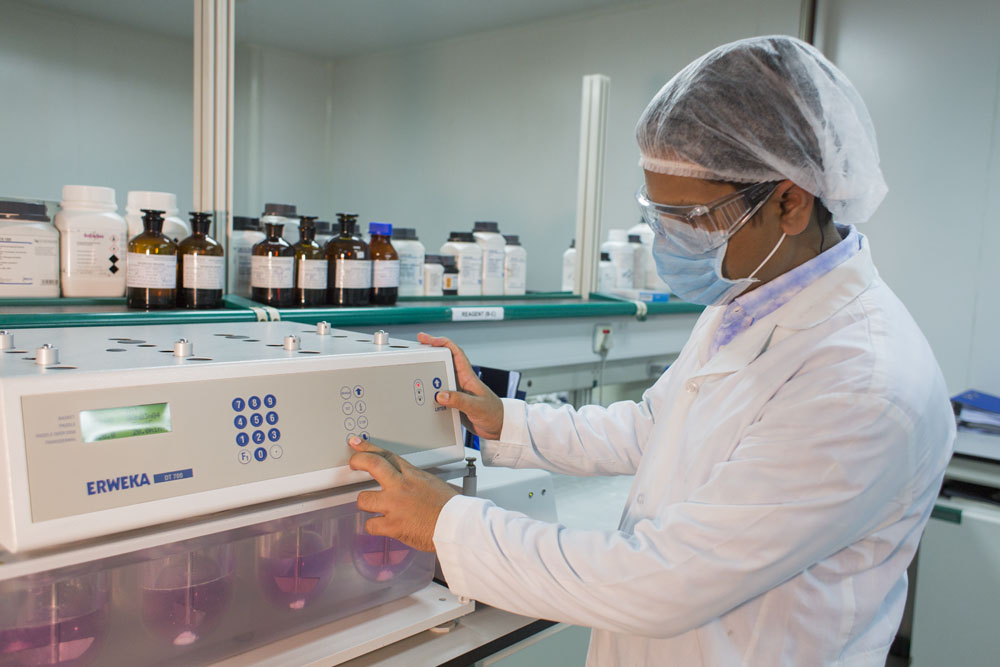 BEACON's R&D is focused towards formulation development and adaptation for scale up production, improving existing products as well as drug delivery systems.
In-house R&D forms the backbone of our operations. Improving processes for existing API and formulation products. Formulation development and adaptation for scale up production with process validation; method validation is performed in collaboration with QA/QC. Stability study and shelf life determination of pharmaceutical products.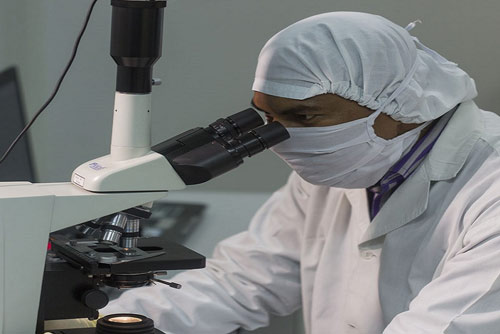 We have earned a name for maintaining world-class quality across all our manufacturing units, products and services.
We also leverage our R&D efforts to provide our customers with technical dossiers, plant layouts for pharmaceutical product manufacturing, development of processes and regulatory batches.
Our formulation pipeline has several complex products for local as well as international markets majorly in Oncology, HIVs, CNS, CVS etc. BEACON's R&D lab is equipped with state-of-the-art infrastructure for development of innovative technology products.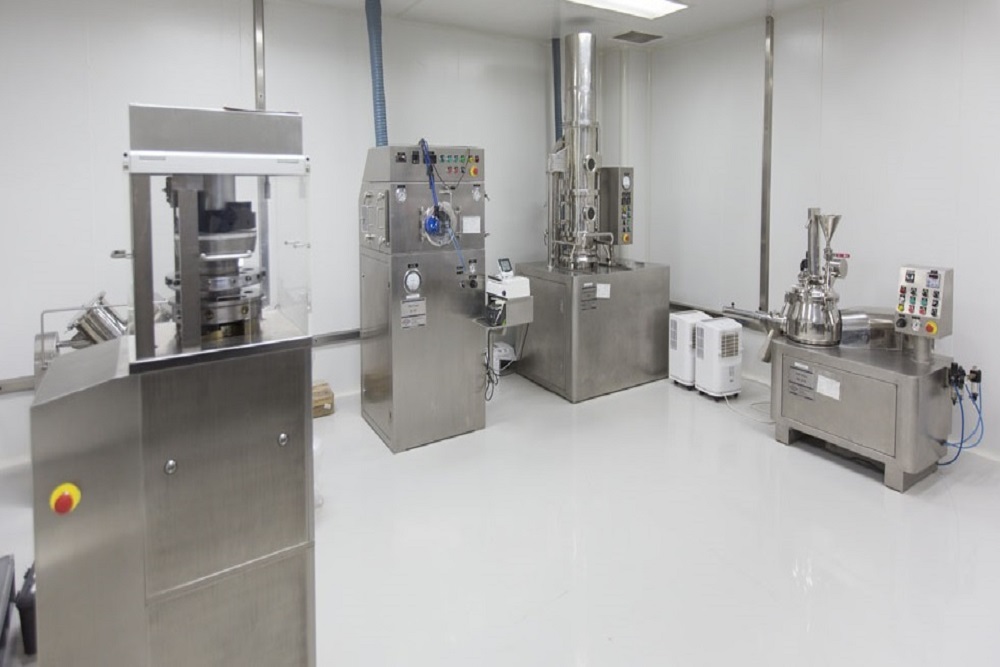 We develop and apply skills to ensure the quality of its products right from the design to the manufacturing stage safeguarding patients' safety and efficacy of the products. The development process for the products followed, ensures formulation development based on Quality by Design (QBD) principles enabling robust, reproducible and regulatory complied products in the market.